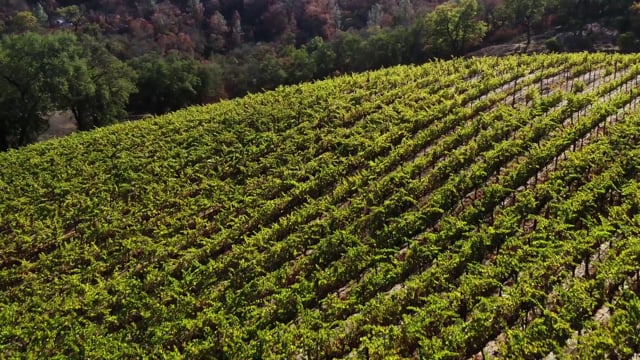 Share the love
Visit our Members Store today and replenish your cellar with Killarney Napa Valley wines.
Love is in the air!
Happy Valentine's/Galentine's! It is always a good time to celebrate love and happiness. Enjoy such a special date with our truffles and wine bundles.
00
00
00
00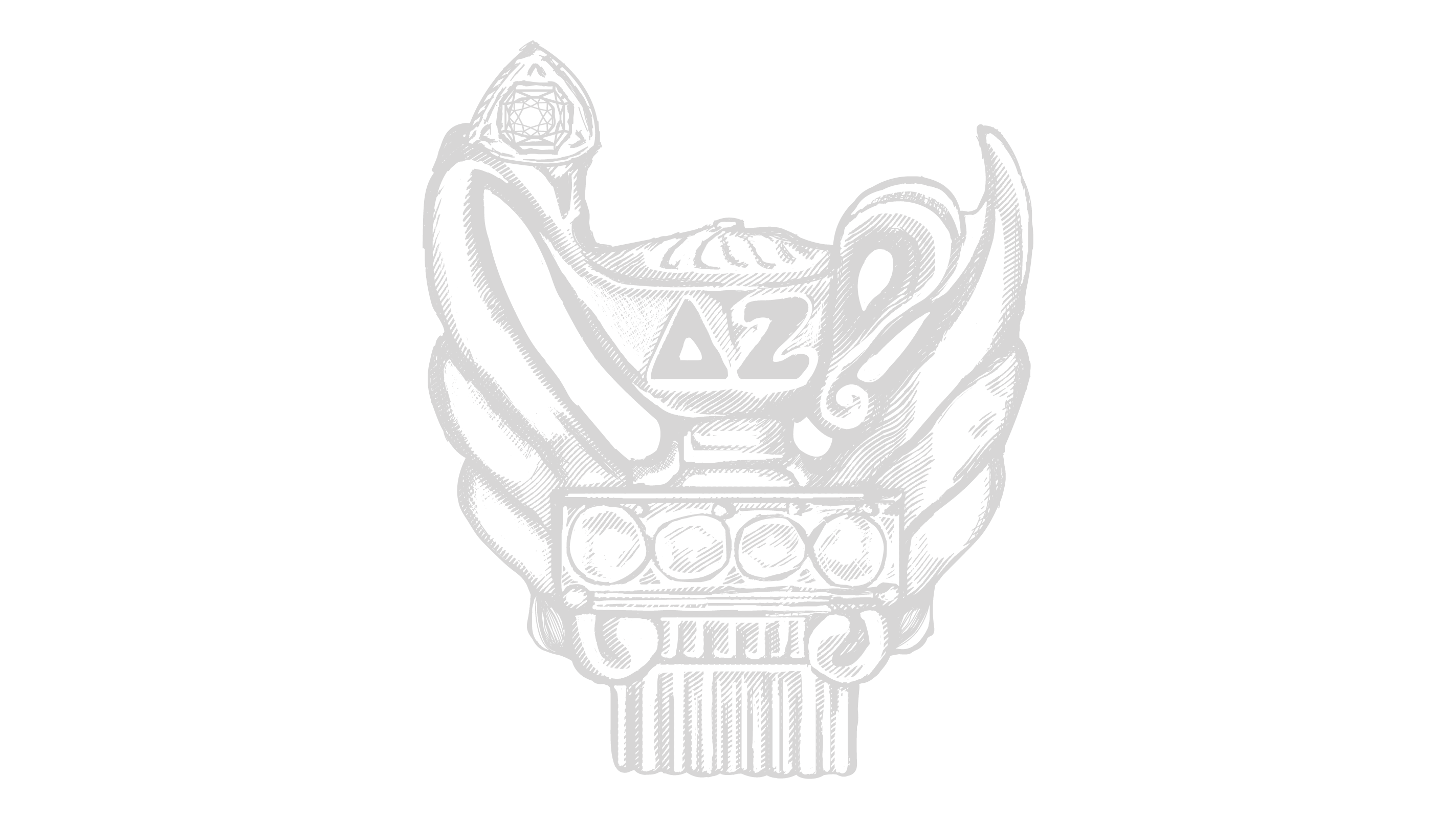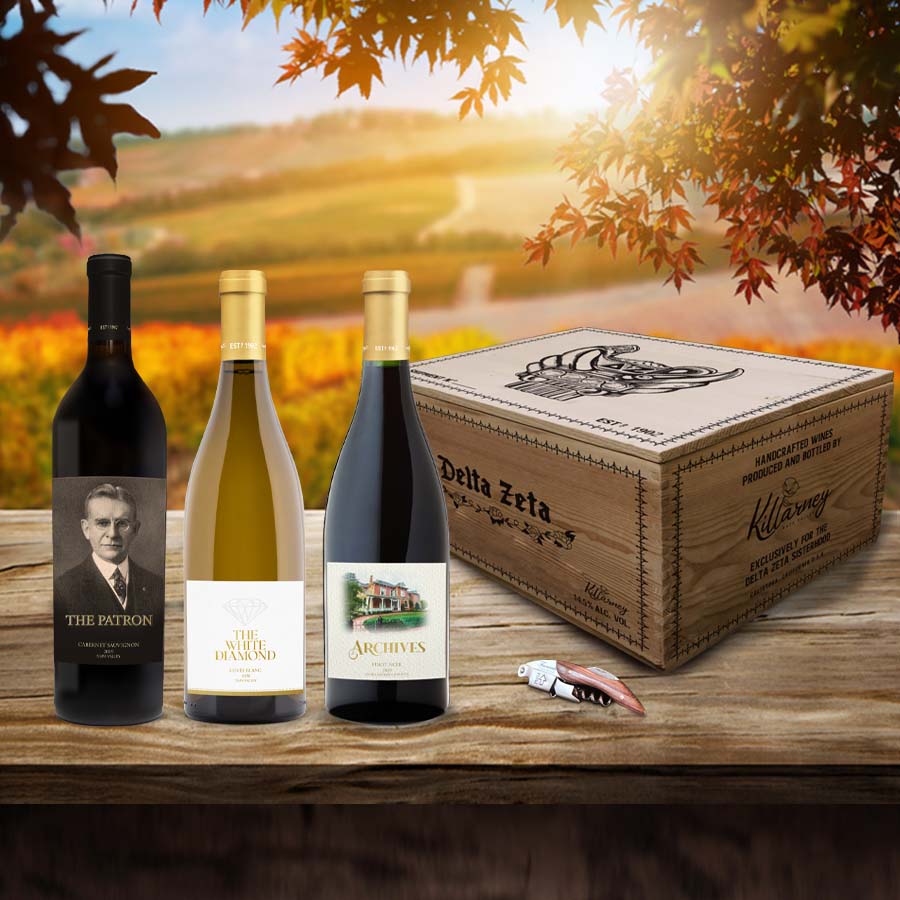 Killarney Club Membership Financially Supports Delta Zeta!
Since 1902 the bonds of our sisterhood have only grown stronger and our alumnae now have the unique opportunity to support important sorority programing by becoming a member of the Killarney club. Members who join this club will receive handcrafted limited production bottles of these Napa Valley wines made exclusively for members of Delta Zeta.
The Killarney Club provides you a unique opportunity to support Delta Zeta while enjoying world-class wine from America's most renowned wine country. We would love for you to consider joining the Killarney Club to enjoy great wine and support our sisterhood.
We hope your Delta Zeta experience continues to be enriched by friendships and love that is ever steadfast.
Fall 2021
Wines
Introducing the fall 2021 varietals and labels!

The Patron
2019 Cabernet Sauvignon – Napa Valley

Dr. Guy Potter Benton was President of Miami University at the time of Delta Zeta's founding in 1902 and was instrumental in working with the Founders in the early development of the Sorority. For his great and continued interest in the Sorority, Dr. Benton was made Grand Patron, a position of honor he held for the remainder of his life. He was the only man ever permitted to wear the Delta Zeta badge. Together, we raise a glass to our Grand Patron, in honor of his loyalty and the legacy which he helped build.

Our flagship Napa Valley Cabernet Sauvignon is a classic representation of the appellation's preeminent varietal. Notes of of black cherry, blackberry and plum are complemented by hits of toasted oak, dried currant and baking spice. Fine-grained tannins and ample brightness on the palate give way to a polished mouthfeel and exceptionally long finish.
$75 / Bottle

Archives
2020 Pinot Noir – Santa Barbara County

Delta Zetas and friends journey to Oxford, Ohio, home of Miami University and where our beloved Sorority was founded in 1902. While there they tour the beautiful National Historical Museum and Headquarters, where the Sorority's story is preserved for future generations to cherish and maintain. Our home is a commitment to tomorrow. It is an affirmation of the ideals and principles upon which the Sorority was founded and our belief in their continued value for those yet to come.

Our Pinot Noir from Santa Barbara County experiences a lengthy and cool growing season that is similar to the climate of the Burgundy region of east-central France. Unlike Burgundy, our Pinot Noir experiences dense fog that rolls in off the Pacific Ocean; this fog contributes to the ideal climate for Pinot Noir, offering just enough moisture to be beneficial without lingering too long.

Archives has aromas of cherries, raspberries, blackberries, and brown sugar with notes of baking spices. On the palate, the wine opens with bright, fruit flavors of strawberries, leading to a round mouthfeel on the mid-palate and soft, velvety tannins on a long, elegant finish.
$45 / Bottle

The White Diamond
2020 Cuvée Blanc – Napa Valley

Our official jewel, the diamond, is instantly recognizable to all Delta Zetas, and it is only fitting that our Cuvee Blanc, known for its complexity and character, be named after this multi-faceted gem. The diamond in our badge represents the flame of Delta Zeta, kept burning by each of us through our shared values, just like in the times of Ancient Rome. May we always remember to "Walk Truly in the Light of the Flame."

This elegant white wine blend is alluring and complex, with a sensuous offering of tropical fruits, white flowers and subtle spice. The nose is like a bouquet of flowers and jumps from the glass with ripe lemon, white peach and orange blossom followed by notes of toast and white pepper. On the tongue, lemon bursts forward with pineapple and other tropical fruit, with undertones of vanilla. The finish is bright and zingy and mellows with vanilla and subtle spices in its length.
$35 / Bottle
Club Format & Cost
In order to receive shipments and be eligible to purchase additional bottles, you must be a member of the Killarney Wine Club. A $50 one-time, non-refundable deposit will be processed to secure your October 2021 allocation. This deposit will be deducted from your October 2021 club shipment cost. Wines are released in two 6-bottle shipments each year (April and October).
Wines are allocated based on sign-up date seniority. The cost range for each 6-bottle shipment is $290 to $450 plus tax and shipping – depending on your selections. Each shipment arrives in a fire-branded Delta Zeta wooden crate. Except for your one-time, non-refundable $50 deposit, your card will not be charged until a week before each shipment.
You can customize your wine selections! New, library and special edition wines will be offered. There is no long-term commitment, and you may cancel at any time.
Enjoy your wine and remember, when you share a glass, gift a bottle or visit the Fairwinds tasting room in Napa Valley together, you are supporting Delta Zeta!

20% of your purchases are given back to Delta Zeta
With every shipment, members of the Killarney Club celebrate Delta Zeta, and support the organization's areas of greatest need. We are committed to being a global women's organization whose shared values truly inspire action and impact lives through our strategic priorities and initiatives. Apply to join the Killarney Club and support Delta Zeta while enjoying world-class wines from Napa Valley.
Join today and support Delta Zeta.
Hear about
Killarney
Your membership in the Killarney Club supports important programming that furthers Delta Zeta's mission to be a lifelong, values-based membership experience for all women.
Cindy Menges (Alpha – Miami University)
Executive Director – Delta Zeta Sorority
Our Founders were trailblazers, working to create a better future for those that followed. With each bottle of Killarney Napa Valley, you are supporting critical programming and leadership development opportunities for our sisters and ensuring that our flame continues to burn brightly.
Christy Phillips-Brown (Theta Iota – Western Carolina University)
National President – Delta Zeta Sorority
I am honored to make these wines for the Delta Zeta sisterhood and cannot wait for you to share them with your sisters, family and friends!
Brandon Chaney (Sigma Chi & FODZ)
Proprietor & CEO Fairwinds Estate Winery & Killarney Napa Valley
Experience the benefits and lifestyle!
Two shipments of six bottles per year (minimum to retain club seniority)
Wine received in a keepsake vintage fire-branded wooden crate
Exclusive access to limited releases and library wines
Exclusive access to the gift website to gift wines and merchandise to friends and family
Free wine tasting experiences for you and guests at Fairwinds in Napa Valley
Special access to Delta Zeta only events and parties
Your name honored on the Delta Zeta Killarney Wine Club Founder Memorial at the winery
  Membership financially supports Delta Zeta
Fairwinds Estate wines offered at 10% off