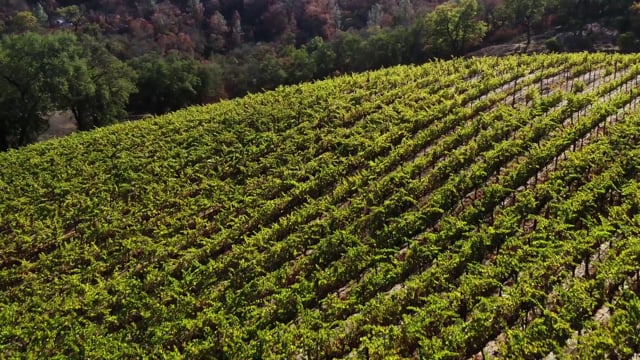 Hand-crafted limited production Napa Valley wines made exclusively for the Delta Zeta Sisterhood. 20% of proceeds are given back to Delta Zeta Sorority.
Fall
Release
Introducing the Fall 2023 varietals and labels

Empowered
2020 Red Wine – Napa Valley

Delta Zeta sisters are empowered to take action and inspire others in the world they live in. Women of distinction in our Sorority inspire others through their achievements and their courage to break the mold. We could toast hundreds of thousands of sisters for their accomplishments stretching from 1902 through today. By sharing stories of empowerment it inspires future generations to continue the legacy of the women who have paved the way before us.

We introduce you to Empowered. Our proprietary red blend always exhibits the craft of blending, where all the parts complement the round character of the final wine. Deep dark saturated color, with spicy plum and black cherry, tobacco, cinnamon, and floral and camphor hints on the nose while on the palate it is voluptuous, dark fruited, juicy, round and long lasting with currant, dark chocolate, roasted beets and a persistent finish in this full-bodied wine.
$95 / Bottle

The Golden Lamp
2021 Chardonnay – Napa Valley

"It's just a little lamp girls, to light us on our way." So starts one of Delta Zeta's most precious songs, which evokes fond memories of special times with sisters. The sisterly love we have in Delta Zeta is represented in the flame of the lamp in our badge. Wear your golden lamp proudly, sisters, and know that love "makes the world go round."

We introduce you to The Golden Lamp. Balancing the fullness of fruit with the dance of elegance, this 2021 Chardonnay Napa Valley exhibits purity of fruit with melon and poached pear, then lemon custard and faint toastiness on the nose while exotic fruit notes of mango and pineapple mesh with the vanilla and spicy wood from French oak in this medium bodied wine that finishes on a sweet note.
$56 / Bottle
Summer
Release
Introducing the Summer 2023 varietal and label!

everlasting
2021 Rosé – Napa Valley

"May the friendships we make, and the kindliness we have for each other, be everlasting."

 Founder Alfa Lloyd Hayes, who served as Delta Zeta's National President from 1908-1912, wrote those words to delegates at the Golden Anniversary Convention in 1952.

 Delta Zeta members know that our sisterhood is everlasting. Though the years and decades may pass, the friendships we've made with each other sustain us for life.

 Cheers to celebrating our everlasting friendship!

We introduce you to everlasting. Our 2021 Rosé of Cabernet Sauvignon. The watermelon and strawberry notes burst out of the glass. When served cool on a warm day, the juicy acidity of the 2021 Rosé makes for a very refreshing and versatile wine, perfect to share on any occasion. Look for the hidden imagery in the rose petals.
$36 / Bottle