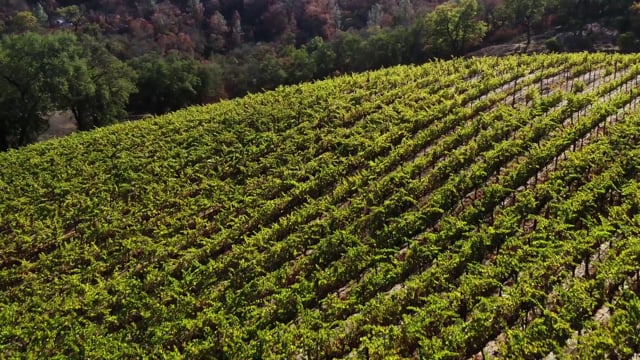 Hand-crafted limited production Napa Valley wines made exclusively for the Delta Zeta Sisterhood. 20% of proceeds are given back to Delta Zeta Sorority.

20% of your purchases are given back to Delta Zeta
With every shipment, members of the Killarney Club celebrate Delta Zeta, and support the organization's areas of greatest need. We are committed to being a global women's organization whose shared values truly inspire action and impact lives through our strategic priorities and initiatives. Apply to join the Killarney Club and support Delta Zeta while enjoying world-class wines from Napa Valley.
Join today and support Delta Zeta.
Hear about
Killarney
Your membership in the Killarney Club supports important programming that furthers Delta Zeta's mission to be a lifelong, values-based membership experience for all women.
Cindy Menges (Alpha – Miami University)
Executive Director – Delta Zeta Sorority
Our Founders were trailblazers, working to create a better future for those that followed. With each bottle of Killarney Napa Valley, you are supporting critical programming and leadership development opportunities for our sisters and ensuring that our flame continues to burn brightly.
Christy Phillips-Brown (Theta Iota – Western Carolina University)
National President – Delta Zeta Sorority
I am honored to make these wines for the Delta Zeta sisterhood and cannot wait for you to share them with your sisters, family and friends!
Brandon Chaney (Sigma Chi & FODZ)
Proprietor & CEO Fairwinds Estate Winery & Killarney Napa Valley